Ever since I started this website I have meant to start a blog alongside, as a journal of the works we have carried out at the cottages and as yet have failed to do so. I'm hoping that will change from now on. This is going to be a blog in the original sense of the word a simple online diary of the work and of the trails and tribulations of running a holiday cottage. I'm not really expecting anyone to read it apart from me but just in case he is a quick introduction.
We originally bought No 10 in 1992 and over the years did a fair bit of work on a really tight budget whilst raising a family. At the time the survey revealed that the end wall would need rebuilding at some point in the next 20 years or so. Rather than just rebuild we decided to build a small extension and plans were drawn submitted and building work started over 10 years ago when we were just about in a position to pay for the more substantial work.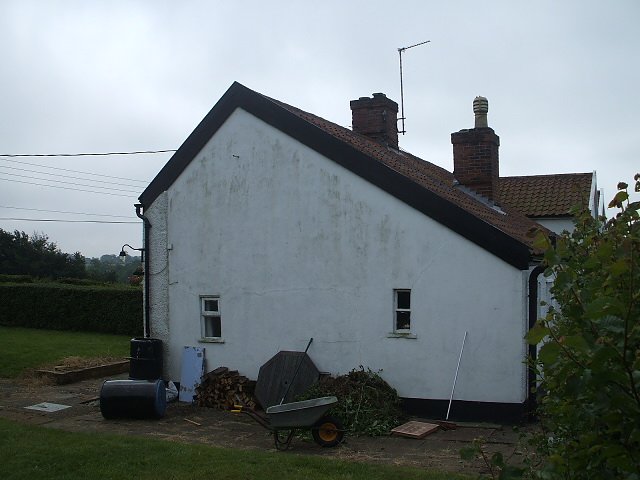 The cottage next door came up for sale just after my father died and we decided to purchase it with the money that he left me. We planned to use that as the place to stay while the work on 10 progressed, as probate was slow to come through we ended up using the saving for our extension as a deposit and buying it with a mortgage. No soon as probate was granted, no 8 the second cottage along came up for sale and it seemed to good an opportunity to miss.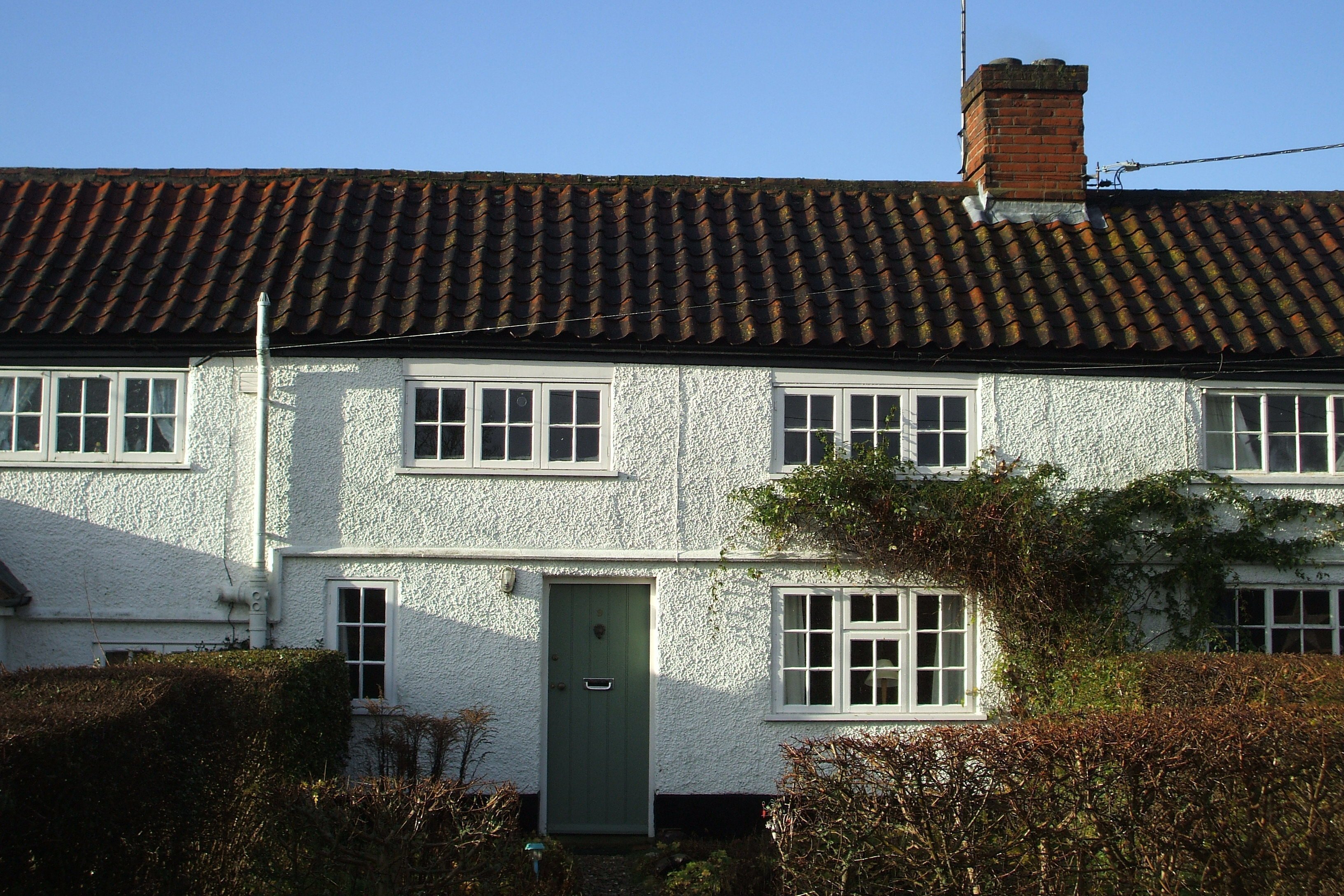 This turn of events meant that for the last 9 or so years we have been renting out both of the newly acquired cottages and work on the original stalled due in part to finances or lack thereof and time. The two holiday rentals always take priority over the original as they are self-supporting but slowly we are beginning to see things moving with the extension which Richard is building himself. Luckily the end wall is still standing just some 27 years after the original survey.